Konzorcijum, koga čine SEENET-MTP mreža, Evropsko društvo fizičara (EPS), UNESKO kancelarija u Veneciji (UNESCO Office Venice) i Međunarodni centar za teorijsku fiziku ICTP u Trstu (International Centre for Theoretical Physics, Triste), uz podršku Centralne evropske inicijative (CEI) sprovode projekat "Ka integraciji fizičara CEI zemalja u ERA". Društvo fizičara Niš je logistički partner Konzorcijuma na ovom Projektu.
Glavni silj Projekta je uspostavljanje strateškog partnerstva između vodećih naučnih organizacija i istraživača iz zemalja regiona jugoistočne Evrope i zemalja Evropske Unije, definisanje specifičnih aktivnosti i priprema predloga za zajedničke projekte u okviru Horizonta 2020 i sličnih otvorenih poziva.
ERA (Euroepan Research Area) predstavlja Evropski istraživački prostor,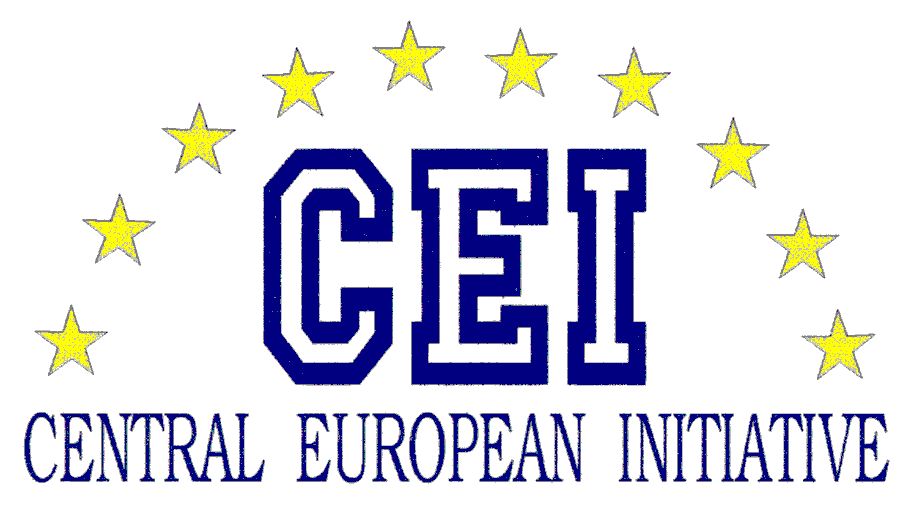 Države članice CEI su: Albanija, Austrija, Belorusija, Bosna i Herzegovina, Bugarska, Italija, Mađarska, Makedonija, Moldavija, Poljska, Rumunija, Srbija, Slovačka, Slovenija, Ukrajina, Hrvatska, Crna Gora i Češka.
Prva CEI – SEENET-MTP radionica ("Widening Participation of CEI Countries in the EU Research Programs" Training-Research in Physics) je održana od 25-27. maja 2014. u Bukureštu, Rumunija.
Naredne radionice će se održati od 23-25. novembra 2014. u Sofiji, Bugarska ("Promotion of physics in the CEI countries and Integrating Access to Research Infrastructures in Europe") i od 10-12. decembra 2014. na ICTP u Trstu, Italija ("Workshop on Physics Education").
Više o Projektu možete pročitati ovde.